 GRAND OPENING SALE – HUGE DISCOUNTS!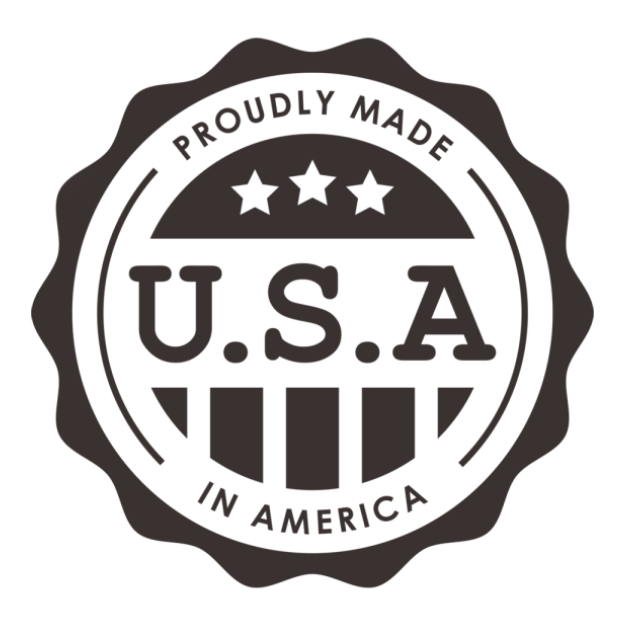 The Stock Room is a factory-direct discount furniture warehouse inside the Benson Stone Co. building in Rockford, IL. Sofas, sectionals, and chairs are all built in the USA!
DISCOUNT FURNITURE IN STOCK NOW
Here's just a sample of the discount furniture that's currently in stock. Visit our warehouse today to shop hundreds more!
$649
SKU: HUF14100 in Body Rio Dove
VISIT OUR WAREHOUSE TO SEE HUNDREDS MORE!
Priced to Delight.
Bring home the American-made furniture you love, at a price that beats the big chain stores!

The Factory-Discount
Cost-conscious shoppers don't have to settle for the cheap stuff that's shipped in from overseas. Our team scours furniture factories across the United States to find the best values in America. We order full truckloads at a bulk discount, and we pass those savings along to you.
The Stock Room furniture is priced lower than the big chain stores. Don't believe it? See for yourself!

ALL IN STOCK

MADE IN THE USA
CONTACT US
Our team is here to answer your questions! Send a message, and we'll be sure to get back to you ASAP.