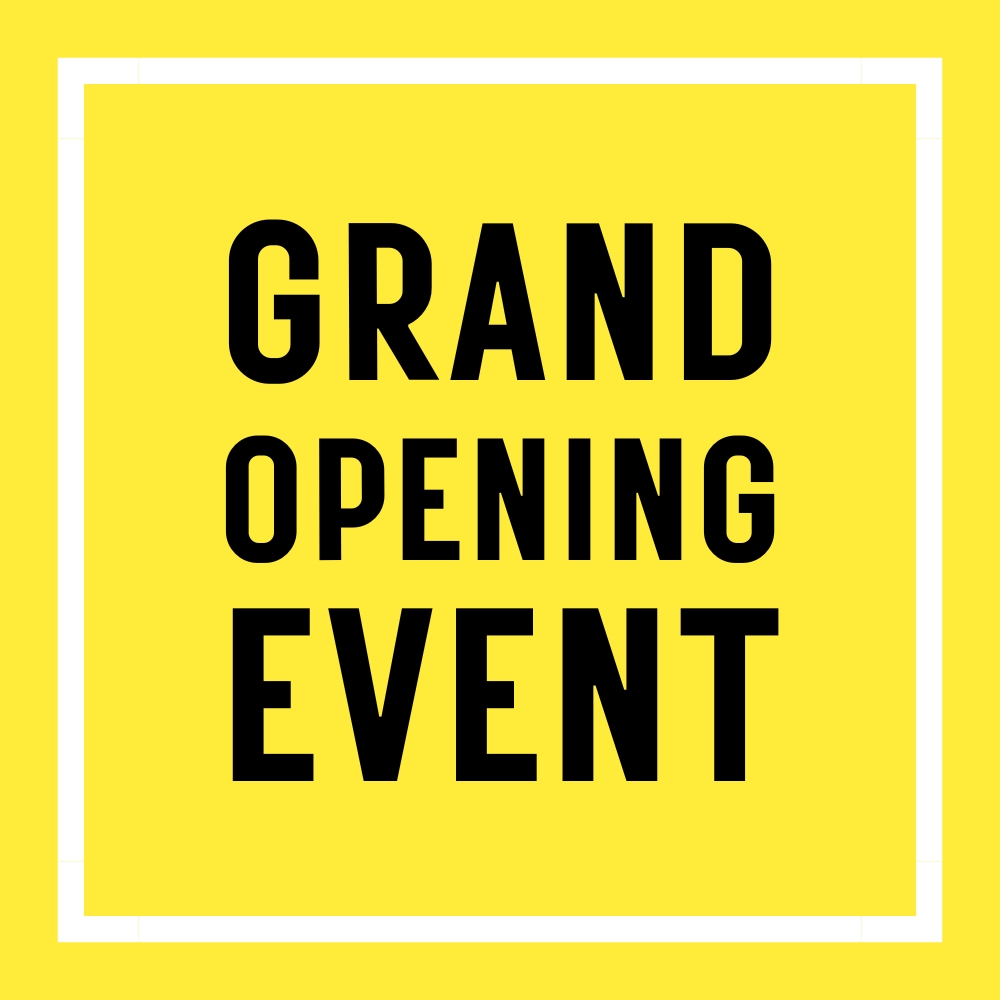 The Stock Room is a brand new factory-discount furniture warehouse inside the Benson Stone Co. building in Rockford, IL. Sofas, sectionals, and chairs are all built in the USA!
IN STOCK NOW
Here's a sample of the American-made furniture that's currently in stock. Visit our warehouse today to shop hundreds more!
$649
SKU: HUF14100 in Body Rio Dove
$699
SKU: FF68-00-KP in Body Max Pearl
$1798
SKU: FF7001-31L in Body Argo Ash
$569
SKU: FF2600 in Body Jitterbug Flax
$799
SKU: FF9778 in Body Popstitch Pebble
$1498
SKU: FF51-21L-KP in Body Marty Fossil
$1799
SKU: JF3105-05, JF3105-10, JF3105-28
$899
SKU: FF2820-KP in Body Bates Charcoal
$899
SKU: FF2820-KP in Body Carys Doe
$699
SKU: FF8210 in Body TNT Charcoal
$699
SKU: FF1140 in Body Granade Mist
$699
SKU: HUF17400 in Body Ridgeline Brownie
Priced to Delight.
Bring home the American-made furniture you love, at a price you'll love even more.

The Factory-Discount
Cost-conscious shoppers don't have to settle for the cheap stuff that's shipped in from overseas. Our team scours furniture factories across the United States to find the best values in America.
The Stock Room furniture comes from the same factories that pricier stores order from, but here, we don't make you pay extra for a fancy label. We order full truckloads at a bulk discount, and we pass those savings along to you.

ALL IN STOCK

MADE IN THE USA
CONTACT US
Our team is here to help answer any and all of your questions! Send a message here, and we'll be sure to get back to you ASAP.